Our founder, Terry Penn, has been building since 1983. It was never his goal to be the biggest, only the best. Serving our customers, the home buyers, has always been a top priority for Terry, and that commitment has never nor will ever waver. Today that is clearly evident as a big portion of our homes built come from referrals. In one family alone we have built two homes for them, one for their mother and one for their best friend. We can't wait until their two children become old enough so we can start the building process with them.
Our history really started even before 1983 as Herbert Penn, Terry's father, helped pave the way with his many years of construction experience. Herbert's philosophy was do it right, and always do the right thing. Herbert left this earth on October 16, 2006 at the age of 86. Up until that time he continued to come to the office daily. His presence will always be missed, but his legacy of doing right will always live on.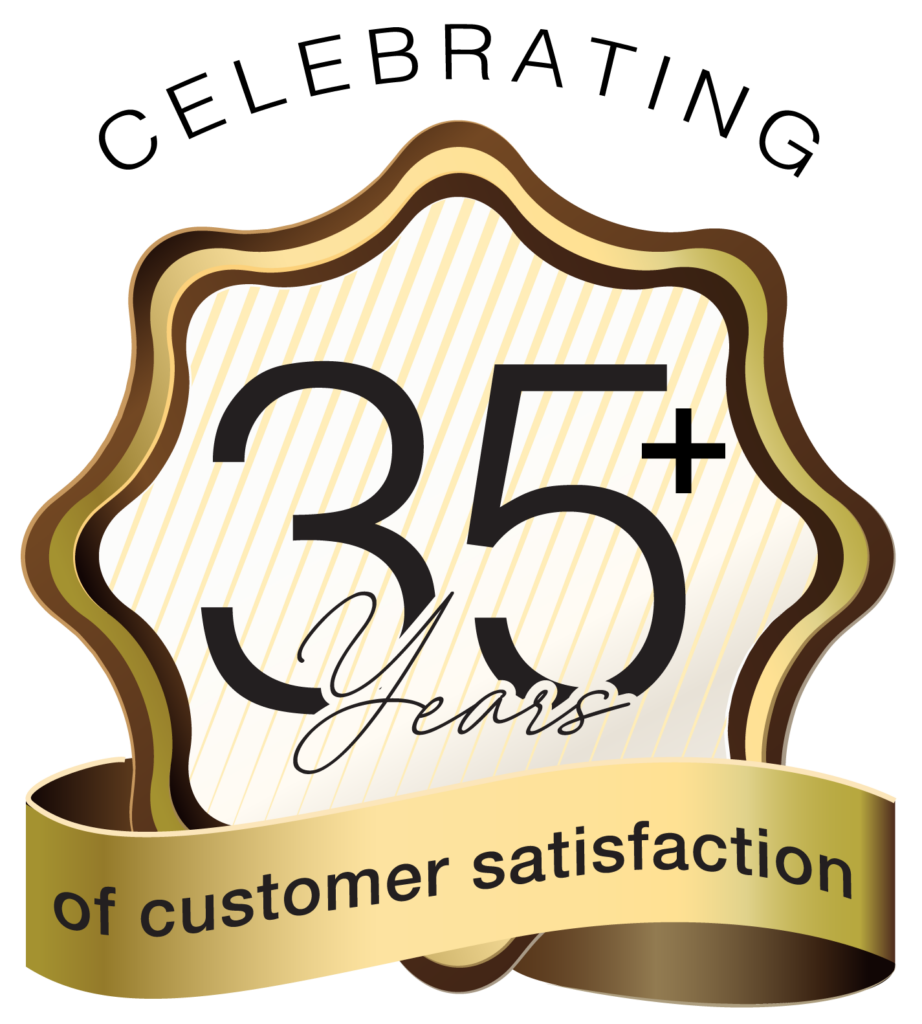 Building quality homes and serving our home buyers are the foundation of our business and always will be.

A warranty is only as good as the name behind it. We stand behind our superior warranty service.

We believe we are not only building homes for special people, but we are building neighborhood communities to make our cities better.

We are not the biggest, but we strive to be the best.

We are a builder that listens, and by listening we make our homes and communities better.

We are proud of every Key Life Home we build; our stamp of approval is on it.

We commit to do our best to each and every home owner we build for.

We provide a great future for all our company associates.

Giving back to our community is an important part of who we are.

We will always be true to treating all of our home buyers as we want to be treated.
Some of Our Awards & Honors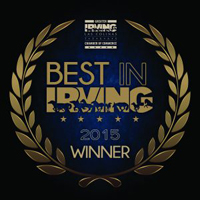 2015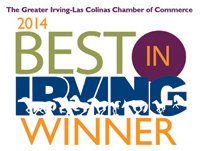 2014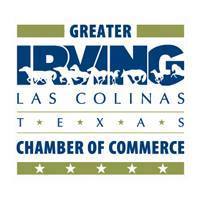 2013
Mesquite Brethren Assembly
2012
Awarded "In gratitude and deep appreciation for the faithful and outstanding commitment rendered towards the successful completion of the Mesquite Brethren Assembly Fellowship Hall Building."
Bethesda Bible Chapel
2008
Awarded "In appreciation for your faithful and sacrificial contribution to the new church building"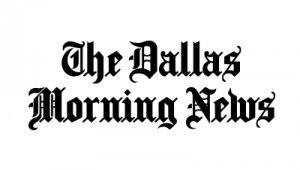 2007
The Dallas Morning News mentions Terry Penn as a Person of Hope to the Community (Sep 28, 2007 Page 3B)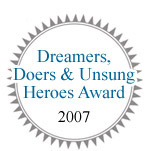 2007
Dreamers, Doers & Unsung Heroes Award
Employment
Key Life Homes is always looking for people desiring to work in the energetic environment of home building.
If you are interested in applying for one of our positions, email us your resume.