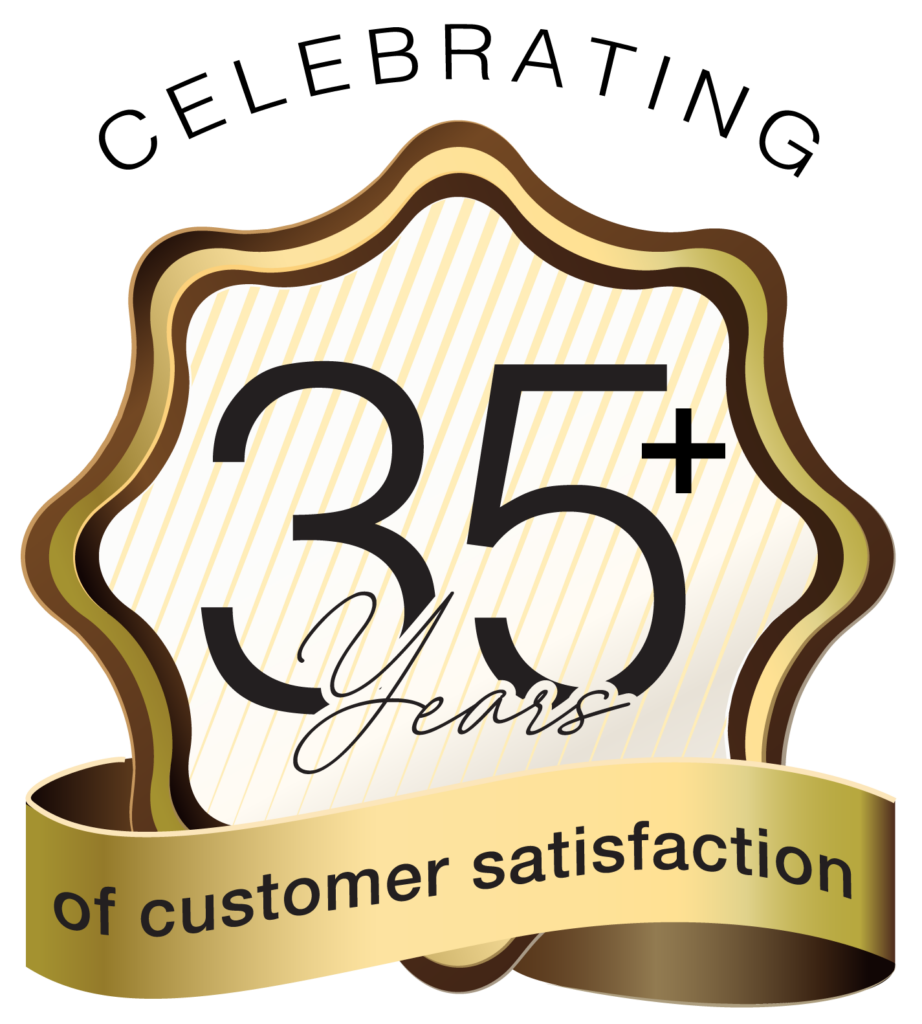 We offer other construction related services besides building homes. Click the tabs below to learn more.
Looking to Remodel?
When you're considering remodeling your home, you need a team of caring professionals who are committed to your satisfaction. Our work will speak for itself, and we will stand behind everything we do. When you remodel, you need a company you can trust. You can trust Key Life Homes.
Why Key Life?
We're different. In what respect are we different? We truly care. We are going to treat your home with the same care as we would treat our own. Others may not, but we will. That's why we are in business…to take care of our customers. Choose a remodeling company you can trust; choose us.
What's Involved?
Phone Discussion – Upon receiving a telephone inquiry, we typically spend some time on the phone discussing the remodeling project with you. Based on our conversation and our previous experience with similar projects like yours, we can give you a rough estimate. This helps all of us decide if moving forward with an in home appointment will be prudent.
In Home Appointment – We will then meet at your home and discuss the project in detail. From our conversation we will submit a proposal.
The proposal – Will be as accurate as possible with out going through the design process.
Design/Build Agreement – Plans will be drawn, selections will be made, and the agreement will be prepared.
Contract/Agreement – Includes all the details of the project and terms.
Begin Construction – Now let the excitement begin. We will now start construction. The result will be your dream come true.
Commercial Building
Key Life Homes Inc. is a full spectrum contractor. We are one of the DFW's most trusted contractors dedicated to providing quality, attentive service, and customer satisfaction. We accomplish this through every project by establishing and maintaining close relationships with our associates, our subcontractors, and above all, our clients. We work closely with you and our architectural team which gives us the ability to design build to your particular needs.
We recognize that every client and project is unique. Whether it is building your first home, your place of business, commercial investment property, or church worship gathering facility we are dedicated to creating the perfect space for you. Our commitment and dedication has a proven track record with the new and repeat customers we serve.
Please allow us to sit down with you and talk through your commercial construction needs. We will ask listen to you while we provide the best options for your commercial construction project.
Church Construction
We believe in the church and what is written in scripture. The bottom line is the church belongs to Jesus Christ (He says so in Matthew 16:18), and if we belong to Jesus, we are part of the church. Jesus tells Peter that "upon this rock I will build my church.."
Church is the people not a building.
We understand there is a tangible need for a church family to have an affordable space to gather and worship. We can help stay the course in your church's stewardship of the budget.
The church is important because that's where we worship the Lord together, participate in the baptism, communion, marriage, learn about God's Word, and engage in the church's mission to the world. It's also where we exercise our spiritual gifts as given to each believer by the Holy Spirit (1 Corinthians 12).
When it comes to managing facilities growth in most dynamic churches, many people traditionally think in terms of buying land and building a brand new facility. But in today's changing world, there are at least ten reasons a church should seriously explore purchasing and renovating an existing building to meet their expansion needs. We can assist with both new facility and renovation.
Key Life Homes would like to sit down and listen to your church leadership's ideas and where God is leading your church growth needs. We can help in the process.
What We Can Do
Key Life Homes, has served the roofing needs of homeowners and business clients in the DFW area since 1988. Come to us for professional roofing installations and re-roofs. Our skilled roofers work on all types of roofs, including metal, tile, and composition shingle. We also provide reliable roofing inspections and consulting as well as storm-damage services. Our roofing contractors strive to deliver quality workmanship and quick customer service to achieve full customer satisfaction.
Key Life Homes is a locally owned, family-operated company offering excellent roofing installations and re-roofs at competitive rates. Turn to us to have your roofing job completed by professional roofers. We're insured for your protection. Call us at (214) 957-3096 today to discuss your project with an experienced roofing contractor!